VISIÓN HIDROELÉCTRICA DE CHILE
Por: Elizabeth Scoville, Ph.D. ¦ Edición: Dora de Alonzo, Ph.D. ¦ 30 de Abril de 2012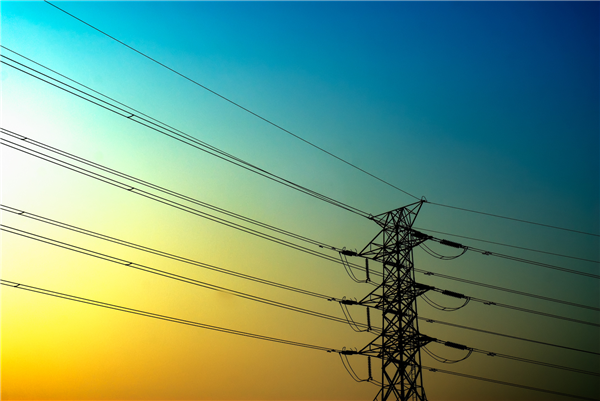 Chile es un país con  grandes recursos para la producción de energía hidroeléctrica. El potencial eléctrico de los ríos chilenos se ha utilizado desde mediados del siglo XIX. La primer central hidroeléctrica comenzó a funcionar el 1897 para las minas de carbón de Lota en Chivilingo1. En la actualidad existen 34 centrales hidroeléctricas en el país con un potencial instalado de aproximadamente 5,000 megavatios2. Sin embargo, el aprovechamiento hasta la fecha de este recurso no ha sido suficiente para satisfacer la creciente demanda eléctrica del país. En Chile el 34% de le la electricidad es generada con plantas hidroeléctricas, el 64% por centrales térmicas que funcionan con combustibles fósiles; y el 3% por energías renovables no convencionales1,3,6.
En Chile existen cuatro sistemas de interconexión de energía eléctrica: el Sistema Interconectado Central (SIC), el Sistema Interconectado del Norte Grande (SING), el Sistema Eléctrico de Aysén, y El Sistema Eléctrico de Magallanes3. El SIC y el SING abarcan el 99% de la producción nacional3,6. El SIC suministra energía a la región metropolitana de Santiago donde vive el 91% de la población1. En Septiembre de 2011 cerca de diez millones de chilenos se quedaron a oscuras por más de una hora debido a un fallo en el sistema eléctrico en la zona central4. Este corte de energía, así como otros cortes generalizados  ocurridos en el 20105, han generado gran preocupación acerca del futuro de la energía eléctrica del país.
En enero de 2012 el gobierno de Chile presentó la Estrategia Nacional de Energía (ENE) 2012-2030 en el cual el presidente del país, Sebastián Piñera, declaró su compromiso de hacer de Chile una potencia hidroeléctrica a una escala mucho mayor de la que se ha conocido anteriormente. Añadió que el país tiene un potencial hidroeléctrico gigantesco que se tiene que aprovechar7. Según las proyecciones estimadas por la ENE el potencial hidroeléctrico a desarrollar en Chile superará los 9,000 megavatios, el cual irá acompañado de medidas de mitigación y exigencias del más alto nivel en el desarrollo de estos proyectos para minimizar el impacto ambiental6. El proyecto energético más grande en consideración es HidroAysén, que contempla la construcción y operación de cinco centrales hidroeléctricas en la región de Aysén en la Patagonia chilena. El complejo tendrá una potencia instalada de 2750 megavatios y su inversión se estima en unos $3.2 billones de dólares. El proyecto podría cubrir el 21% de la demanda del SIC para el año 20208. Este proyecto ha sufrido fuertes críticas de parte de los sectores ambientalistas y habitantes de la región de Aysén y todo el resto del país, sin embargo, el pasado 4 de abril, la Corte Suprema de Chile aprobó el proyecto en su totalidad9.
Referencias:
…………………………………………………………………………………………………………………………………..
CHILE'S HYDROELECTRIC PROJECTIONS
By: Elizabeth Scoville, Ph.D. ¦ Edition: Dora de Alonzo, Ph.D.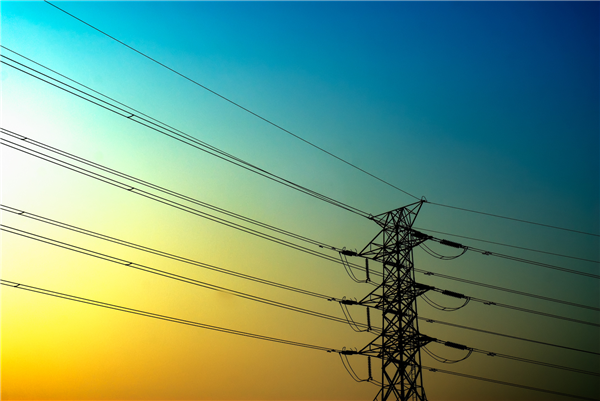 Chile is a country with large resources for the generation of hydroelectric power. The hydroelectric potential of Chileans Rivers has been utilized since the mid-19th century. The first hydroelectric plant built to supply electricity to the coal mines of Lota in Chivilingo started operation in 18971. Currently there are 34 hydroelectric plants in the country with approximately 5,000 MW of installed capacity2. However, the current use of this resource has not been enough to meet the country's growing electricity demand. Hydroelectric sources account for 34% of Chile's electricity, 64% is generated using thermal plants consuming fossil fuels, and 3% is produced using non-conventional renewable energy sources 1,3,6.
Chile's electric system is comprised of four energy interconnecting systems: Central Interconnecting System (SIC), Norte Grande Interconnecting System (SING), Aysén Electric System, and Magallanes Electric System3. SIC and SING cover 99% of the national demand 3,6. SIC covers the metropolitan region of Santiago, which is home to 91% of the population1. In September 2011 about ten million of Chileans found themselves in darkness due to a blackout that lasted more than one hour. The blackout was attributed to a mechanical failure of the electric system in the central region4. This blackout together with other power failures that had occurred in 20105 had raised great concerns regarding Chile's energy future.
In January 2012 the government of Chile made public the National Strategic Energy Plan (ENE) 2012-2030 in which the country's president, Sebastián Piñera, declared his commitment to turn Chile into a hydroelectric power at a much higher level than ever before. He added that the country has a gigantic hydroelectric potential that must be utilized7. Based on the ENE, the hydraulic potential in Chile surpasses the 9,000 MW; this will be joined by mitigation measures and stringent requirements for development so as to minimize its environmental impact6. The largest energy project in consideration is HidroAysén that expects to build and operate five hydroelectric power plants in Chile's Aysén region. The dams will generate 2750 MW at a cost of $3.5 billion USD. The project could generate 21% of SIC's demand by the year 20208. The plans has been largely criticized by environmentalists, region inhabitants and all across the country; however the project was fully approved by Chile's Supreme Court on April 4th 20129.
References:
Category: Energía Hidroeléctrica