PRIMER CENTRO DE CAPACITACIÓN EN ENERGÍA GEOTÉRMICA PARA LATINOAMÉRICA SE ESTABLECERÁ EN EL SALVADOR
English

Por: Elizabeth Scoville, Ph.D. ¦ Edición: Dora de Alonzo, Ph.D. ¦ 30 de Mayo de 2012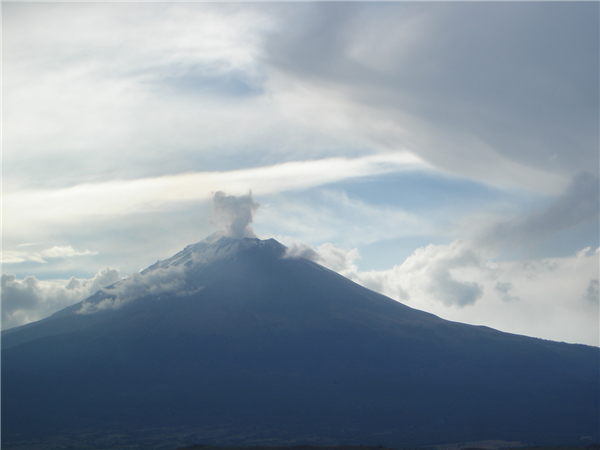 El Banco Interamericano de Desarrollo otorga $2.2 millones de dólares para establecer un centro de capacitación de energía  geotérmica para Latinoamérica y el Caribe en El Salvador.  El centro de capacitación será el primero en ofrecer un curso  teórico-practico de postgrado enfocado exclusivamente en geotermia en Latinoamérica y el Caribe1.
Se estima que el potencial geotérmico en Latinoamérica es de 6,000 MW de los cuales 43% esta en Centroamérica, 39% en México, 17% en la región Andina y 1% en el cono sur. Basado en estos datos, la región Centroamericana debe mejorar el conocimiento y especialidad técnica y científica para poder explotar su potencial.
El Salvador actualmente cuenta con dos campos geotérmicos en explotación, Ahuachapán y Berlín, con una capacidad instalada de 204 MW el cual representa el 14% de la capacidad instalada del país. El Consejo Nacional de Energía en su plan Maestro para el desarrollo de la Energía Renovable señalo que el potencial geotérmico del país es de 791 MW y proyecta adicionar 90 MW en los próximos 10 años2. La capacitación del recurso humano es parte importante del desarrollo geotérmico nacional y de toda la región. El programa será implementado por Universidad Nacional de El Salvador entre 2013 y 2015 proyectado a un plan de capacitación sostenible con la participación de 30 futuros expertos geotérmicos.
 Referencias:
http://www.iadb.org/es/noticias/comunicados-de-prensa/2012-05-14/centro-de-capacitacion-geotermica-en-el-salvador,9984.html
 …………………………………………………………………………………………………………………………………….
FIRST REGIONAL TRAINING CENTER FOR GEOTHERMAL ENERGY FOR LATIN AMERICA WILL BE ESTABLISHED IN EL SALVADOR
Por: Elizabeth Scoville, Ph.D. ¦ Edición: Dora de Alonzo, Ph.D. ¦ May 30th 2012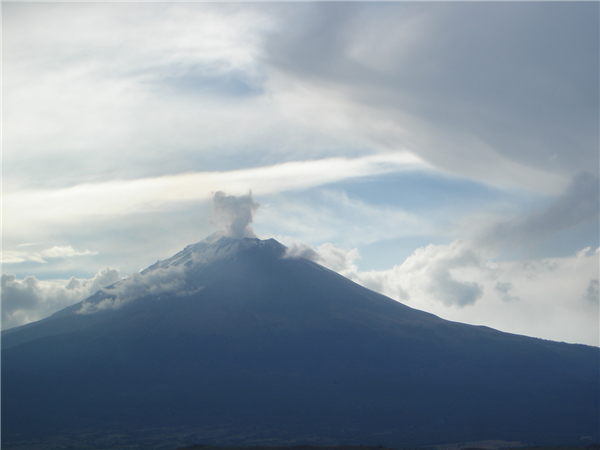 The Inter-American Development Bank will grant $2.2 million USD to help establish a geothermal training center for Latin-American and the Caribbean in El Salvador. The training center will be the first to provide theoretical and practical graduate level training in geothermal energy in Latin America and the Caribbean1.
Latin America's geothermal development potential is estimated at 6,000 MW, of which 43% is located in Central America, 39% in Mexico, 17% in the Andean region and 1% in the Southern Cone. Based on this information, the Central American region must improve its technical and scientific capabilities in order to successfully exploit this renewable energy source.
El Salvador has two geothermal fields, Ahuachapan and Berlin, with a combined installed capacity of 204 MW which represents 14% of the national installed capacity. The National Energy Council (CNE) indicated in its Master Plan for the development of Renewable Energy, a geothermal development potential of 791 MW for the country and intends to implement 90 MW of installed capacity in the next 10 years2.  Training is an important aspect of national and regional geothermal development.  The program will be offered by Universidad Nacional de El Salvador between 2013 and 2015 foreseeing a sustainable training plan with participation of 30 future geothermal experts.
References:
http://www.iadb.org/es/noticias/comunicados-de-prensa/2012-05-14/centro-de-capacitacion-geotermica-en-el-salvador,9984.html
Category: Energía Geotérmica