CICLOS DE VIDA PARA EL BIODIESEL Y ETANOL COLOMBIANOS CON RESULTADOS PROMETEDORES
English

 Por: Dora de Alonzo, Ph.D ¦ 31 de Mayo de 2012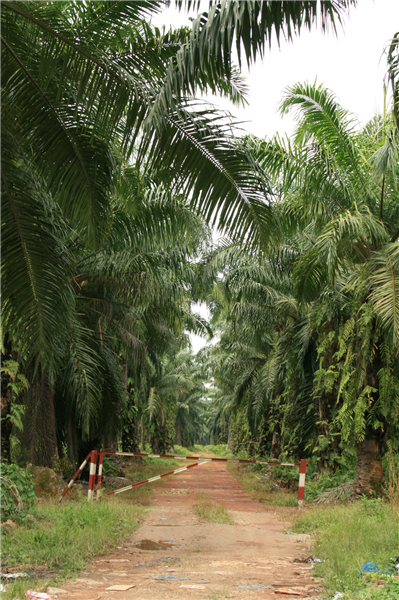 Después de Brasil, Colombia es el mayor productor de biocombustibles en América Latina. El gobierno colombiano ya ha aprobado las mezclas B5 (5% v/v biodiesel en balance de petro-diésel) y E10 (10% v/v etanol en balance de gasolina) y busca incrementar el volumen de dichos biocombustibles en las mezclas. Es por ello que el Banco Interamericano de Desarrollo (BID) a través del convenio de Cooperación Técnica no Reembolsable (del cual el Ministerio de Minas y Energía es beneficiario) financió un estudio de sostenibilidad llamado "Evaluación del ciclo de vida de la cadena de producción de biocombustibles en Colombia".
El estudio fue elaborado por el consorcio CUE e incluye el análisis de ciclo de vida (ACV) del biodiesel sintetizado a partir de aceite de palma y del etanol producido a partir de caña de azúcar. La unidad funcional que se empleó en el estudio fue un kilómetro recorrido por un vehículo. Según el estudio, la reducción en emisiones de gases de efecto invernadero (GEI) utilizando biodiesel de palma es de aproximadamente un 83% por vehículo- kilómetro, comparado con petro-diésel. Por otro lado, los resultados obtenidos para el etanol colombiano fueron igualmente prometedores. Dicho etanol producido a partir de caña de azúcar reduce en un 74% las emisiones de GEI comparado con gasolina fósil (sin considerar los cambios indirectos por uso de la tierra). Este último resultado es muy superior a los resultados de los estudios de ACV de bioetanol producido a partir de maíz en los Estados Unidos.
Vea el estudio completo en español aquí 
…………………………………………………………………………………………………………………………………
LIFE CYCLE ANALYSES FOR COLOMBIAN BIODIESEL AND ETHANOL SHOW PROMISE
By: Dora Alonzo, Ph.D. ¦ May 31, 2012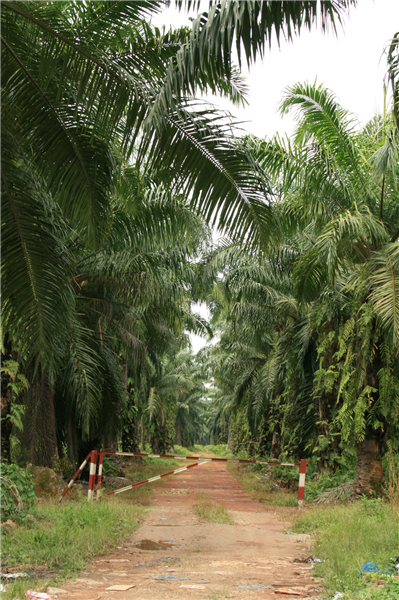 After Brazil, Colombia is the largest producer of biofuels in Latin America. The Colombian Government has already approved B5 blends (5% v/v biodiesel in petro-diesel balance) and E10 blends (10% v/v ethanol in gasoline balance) and expects to increase the volumes of such biofuels in the fuel mixtures. For this reason, the Inter-American Development Bank (IDB) through the non reimbursable technical cooperation agreement (of which the Ministry of Mines and Energy is beneficiary) funded a sustainability study named "Assessment of the life cycle of the production chain of biofuels in Colombia".
The study was prepared by the Consortium CUE and includes the life cycle analyses (LCAs) of biodiesel synthesized from oil palm and ethanol produced from sugar cane. The functional unit employed in the study was a kilometre traveled by a vehicle. According to the study, the reduction in greenhouse gas (GHG) emissions using palm biodiesel is approximately 83% per vehicle – kilometre, compared to petro-diesel. On the other hand, the results obtained for the Colombian ethanol were equally promising. Ethanol produced from sugar cane can reduce in 74% GHG emissions compared with fossil gasoline (indirect land use change not taken into account). This last result is superior to the LCA results obtained for corn bioethanol in the United States.
The complete study (in Spanish) here